Nature-Based solutions: Call for Teachers
---
Call for teachers to join the Nature-Based Solutions (NBS) project and help develop learning scenarios that integrate nature-based solutions (NBS) resources in the classroom.
European Schoolnet (EUN) is looking for 15 teachers (5 teaching primary education, 5 teaching a STEM subject at secondary level and 5 teaching a non-STEM subject at secondary level) to join the Nature-Based Solutions project (January - September 2020). The teachers will:
Develop a Learning Scenario on integrating nature-based solutions in the classroom.
Participate in two face-to-face workshops in the Future Classroom Lab in Brussels, one to take place on 21-22 February 2020 and one to take place on 26-27 June 2020.
Participate in at least two online meetings led by EUN to share experiences and feedback for colleagues.
Test their own learning scenario and a colleague's learning scenario by implementing them in their classroom and help in the assessment of the learning scenarios.
Support the organisation and hosting of a final and open webinar that can inspire teachers to include nature-based solutions in their teaching.
Report based on their experiences implementing the created educational materials on the topic of nature-based solutions.
Provide post-implementation stories about their colleague's learning scenario they reviewed.
Reflect on the learning scenarios developed in video footage to be shot by EUN during the second teacher workshop
Caught your interest? Then check out the full description of tasks and benefits, which includes the application form that needs to be filled in by 27 January 2020. Due to time constraints, applications might be reviewed as they are received. The selected teachers will be officially informed by 7 February 2020 at the latest.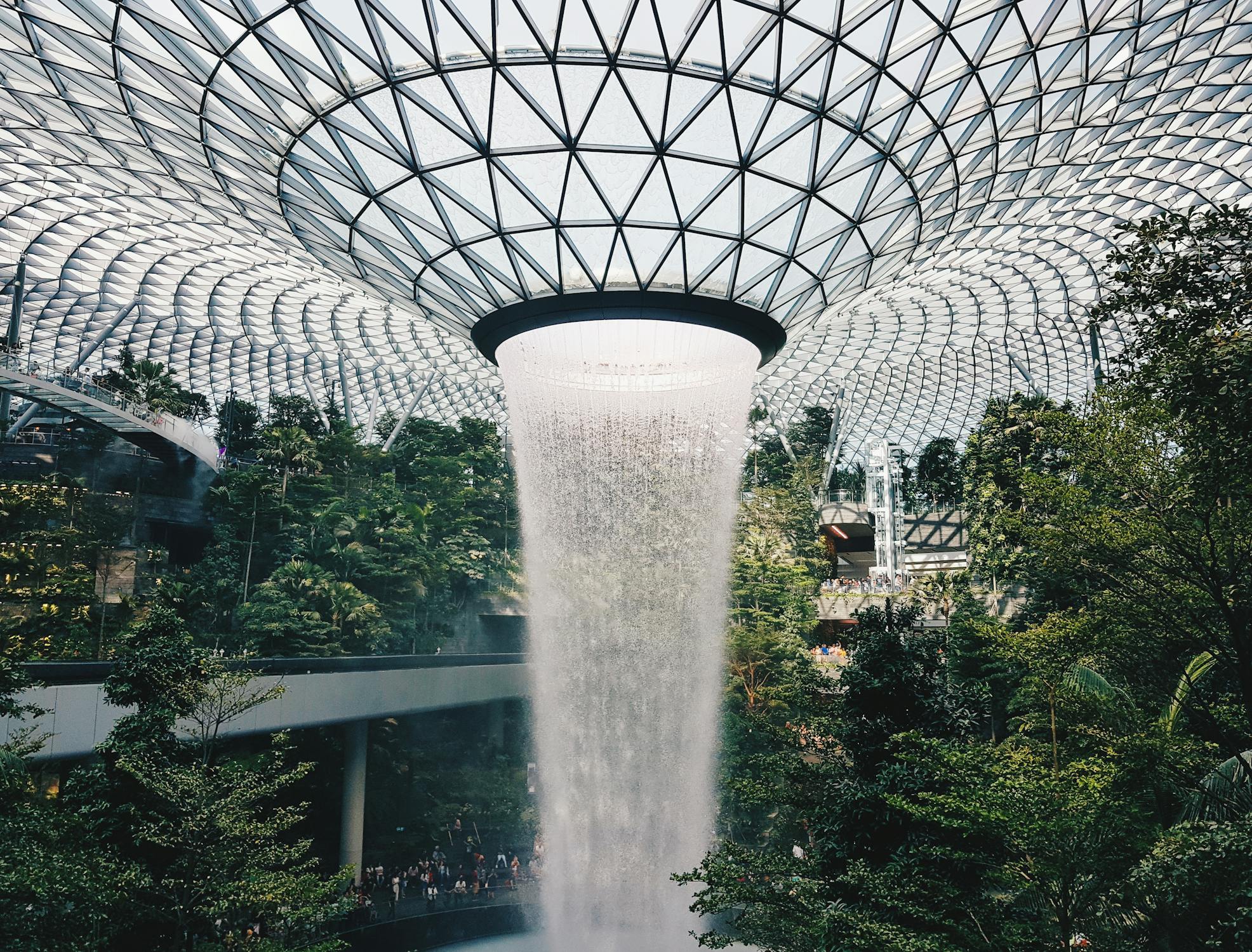 What are nature-based solutions (NBS)?
NBS are solutions inspired and supported by nature and ecosystems. As opposed to purely technological solutions, NBS are cost-effective, simultaneously provide environmental, social and economic benefits, and help build resilience to climate change. NBS bring more nature and biodiversity to cities, landscapes and seascapes, through locally adapted, systemic interventions. Examples of NBS are green roofs and green walls to cool down cities in the summer, parks to combat pollution and provide leisure and exercise to citizens, green corridors connecting natural areas, urban food gardens, etc. See examples at:
About the NBS project
Better awareness of the opportunities, benefits and limitations of nature-based solutions has been identified by citizens and experts as one of the main factors that could facilitate the transition to more sustainable cities and territories. Nature-based Solutions (NBS) use nature and ecosystems to deliver social, ecological and economic benefits, increasing biodiversity and contributing to climate change adaptation and mitigation.
However, the educational potential of NBS remains largely unexplored, whilst innovative programmes and resources around NBS are currently missing from formal and informal education programmes for children and families. Building on scientific evidence and on experiences from NBS demonstration projects in cities, this educational pilot study will exploit recent research results to develop innovative educational programmes and resources to raise awareness on nature-based solutions (NBS) and their benefits among children, young people and their families.
The project is initiated and funded by the European Commission Directorate-General for Research and Innovation and coordinated by PPMI, in collaboration with European Schoolnet (EUN). PPMI (www.ppmi.lt/en) is a leading European research and policy analysis centre, aiming to help public sector and civil society leaders from around the world, presenting evidence in a way that is simple, clear and ready to use. European Schoolnet (www.eun.org) is the network of 34 European Ministries of Education, based in Brussels. EUN aims to bring innovation in teaching and learning to its key stakeholders: Ministries of Education, schools, teachers, researchers, and industry partners. EUN's task in the NBS project is to coordinate the pilot teachers.